Product description
| | |
| --- | --- |
| Product Name: | 3D Wall Panel |
| Item No.: | Q13 |
| Size: | 30*30(cm) |
| Color | White/Grey/Yellow/Blue/Pink/Green/Jacinth |
| Feature: | Self-adhesive |
| MOQ: | 100 Square meter |
| Delivery time: | 7-10 days |
1. Easy to Install & DIY Cutting & Re-printable
You can easily cut the 3D wall stickers to fit your corners or outlets. Peel and stick the adhesive 3D brick wallpaper to apply them on your wall.You will get unexpected looking results if you cut out the smaller "bricks" as to interlock the pieces.Or re-printable to any color.Transformed your accent wall completely!

2. Super Realistic Brick Wallpaper
The texture of the 3D brick wallpaper is 1/3 inches thick with soft foam material.With this realistic brick wallpaper, you can create an amazing, urban loft style in your home or office, it really has to be seen and touched to be believed.

3. Multi-function Material
PE environmental material,no heavy harmful metals,anti-collision,waterproof,lightweight, durable,easy to clean and maintenance, convenient easy to erase,over standard value to ensure high quality.

4. Application
Featured walls,, TV walls, Sofa background,living room walls,bedroom walls,kitchen,kids room,stairs and on glass, painted surfaces, wood board, home office wall decoration etc.

5.Feature of Dessgor wall panel sticker
Dessgor 3D Brick Wallpaper are designed to be DIY.The 3D brick wallpaper panels have the real white bricks visual effect and texture. They are not just flat 3D wallpaper. The self-adhesive backing on all of Dessgor Walls wallpaper allows for easy installation, with the ability to reposition your wallpaper to halt that horrible feeling when you aren't happy with the wallpaper has been installed.3D wallpapers give the illusion of added depth.

Color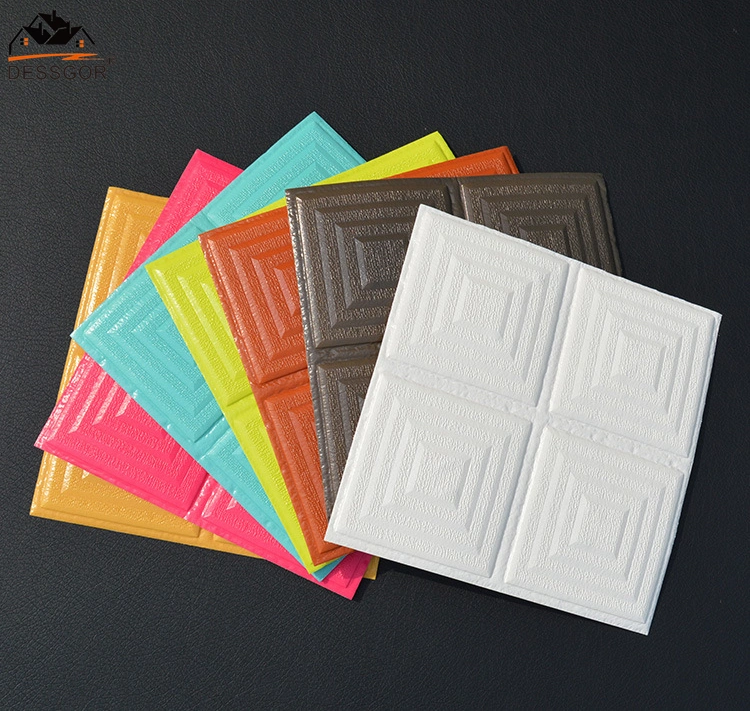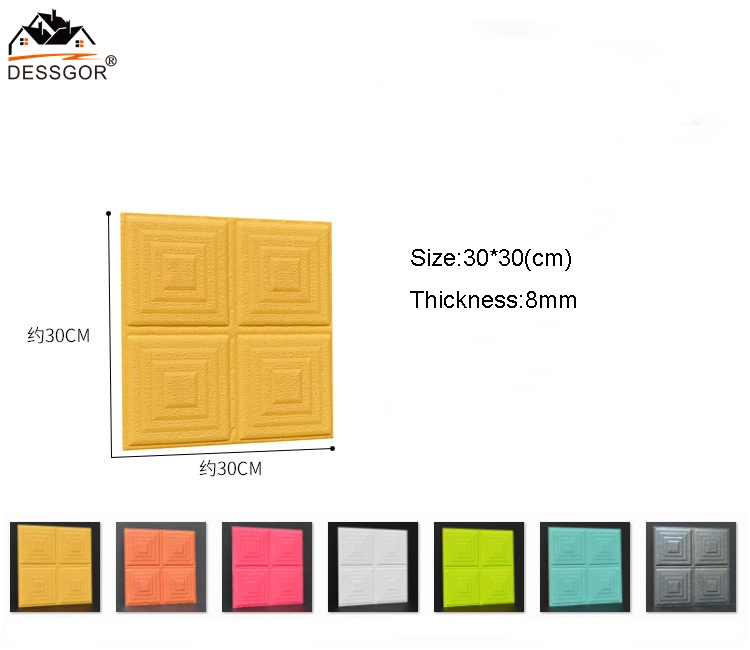 Steps to Install 3D wall panels:
Applicable to: paint, ceramic tile, glass, wallpaper, wood, plastic, metal and so on.
1. Measure the wall to get detailed sizes before do the cutting.
2. Please cutting along the line, to get better overall effect.
3. Make sure that the walls are smooth of dust before construction, dull polish wall may shorten the service life of the product.
4. Please do the overall planning before construction, so as to avoid unnecessary waste.
5. Keep the wall dry, long term seepage of wall will affect the service life of the product.
6. Do not use sharp objects to destroy the wall, this will affect the overall appearance.
Removal Methods Tips:
1.Simply use a hair dryer. The steam dissolves the wallpaper paste, allowing the wallpaper to be peeled off. However, care must be taken to prevent damage to the drywall underneath.
2.Chemical wallpaper stripper can be purchased at most paint or home improvement stores.
Happiness Guarantee:
Any problems please let us know, we will try our best to solve for you immediately.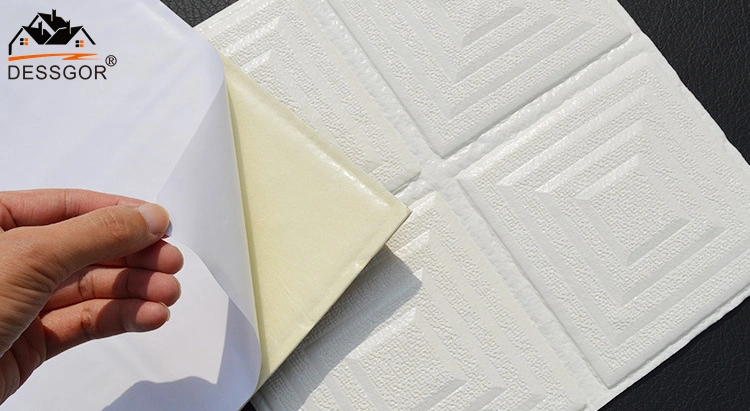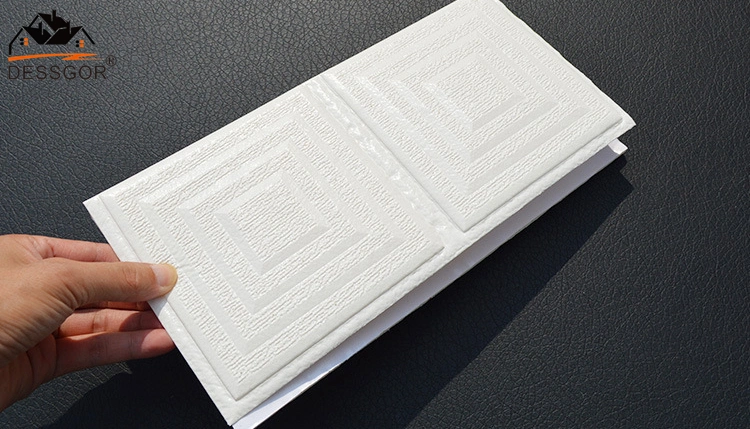 Usage effect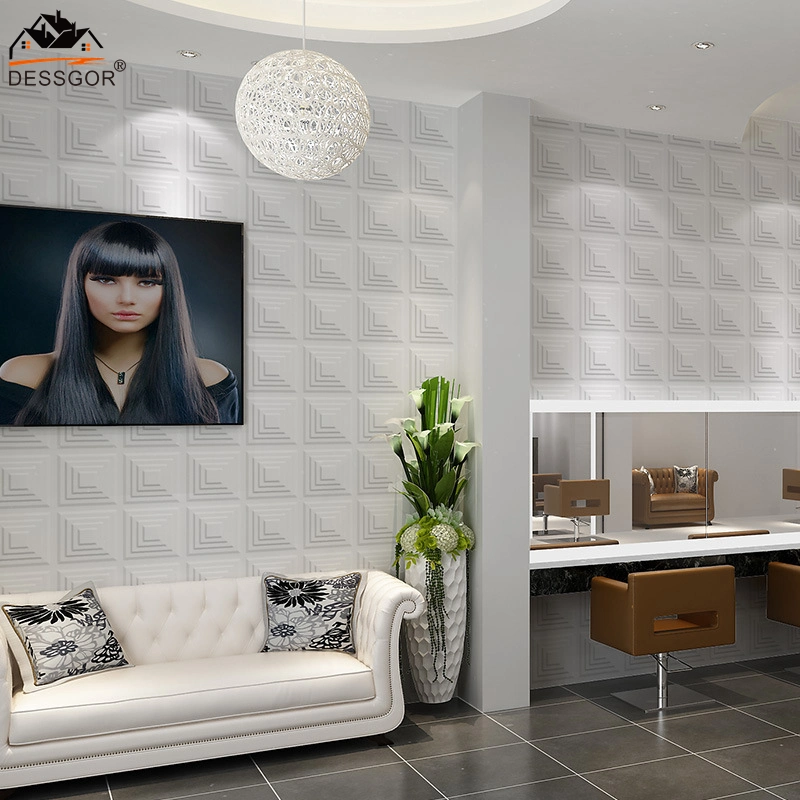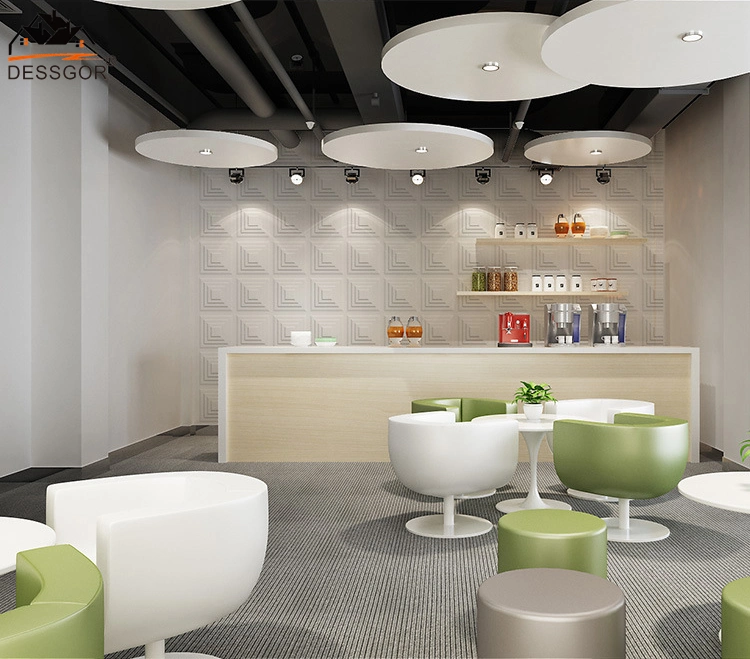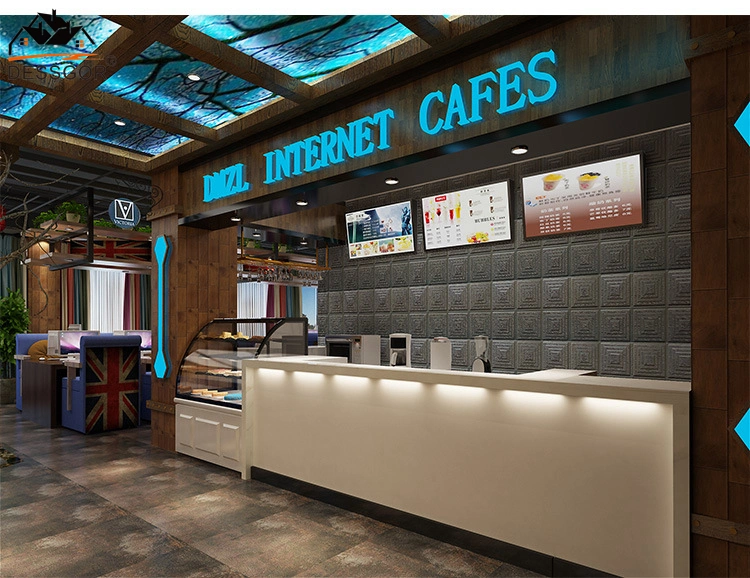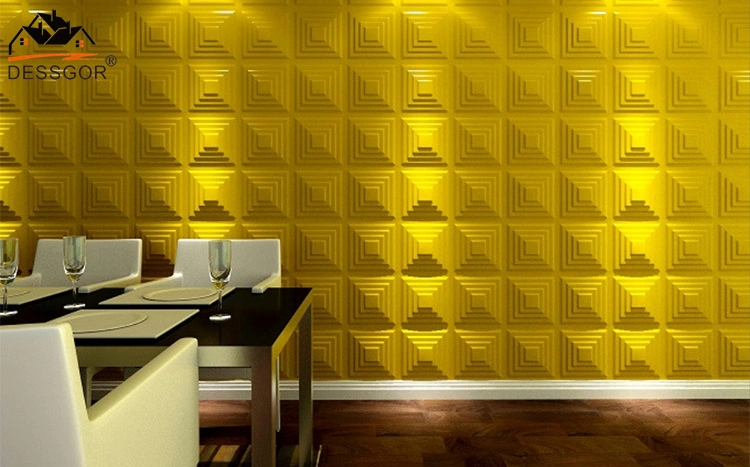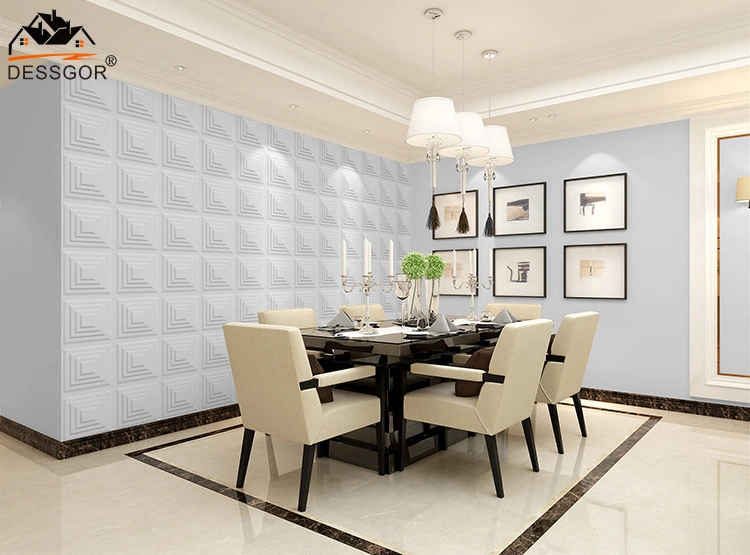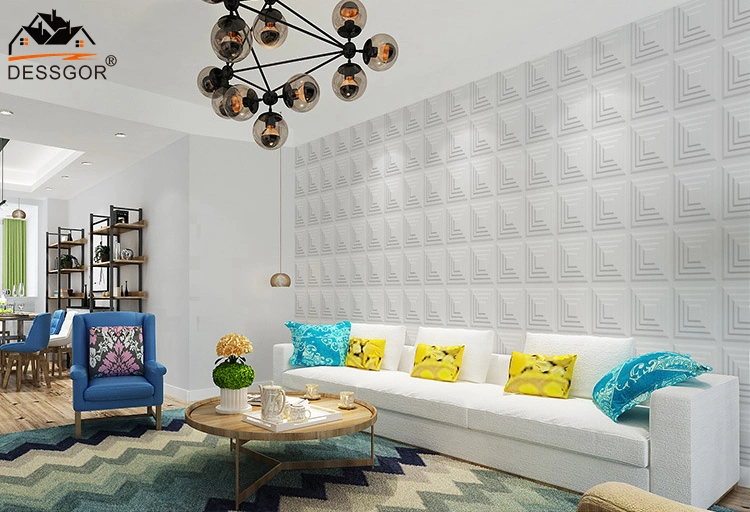 Factory Picture and work shop