Resin Epoxy 1:1 Crystal Clear Liquid Non Toxic Art Epoxy Art Resin for Jewelry Crafts
ALD-2209 is a crystal-clear, low-viscosity epoxy resin and is produced and distributed exclusively in premium quality. 2209 is ideal for almost any application. For example: in the jewelry sector, table manufacturing, for river tables for floors, ponds,aquarium and terrarium construction, as well as for boat, ship and aircraft construction.
* Mirror-Like Crystal Clear Finish
* High-Grade UV Resistance
* Integrate Color With Ease
* Advanced Formula for Strength
* 100% VOC Free & Practically Odorless
* Self Leveling&Zero Shrinking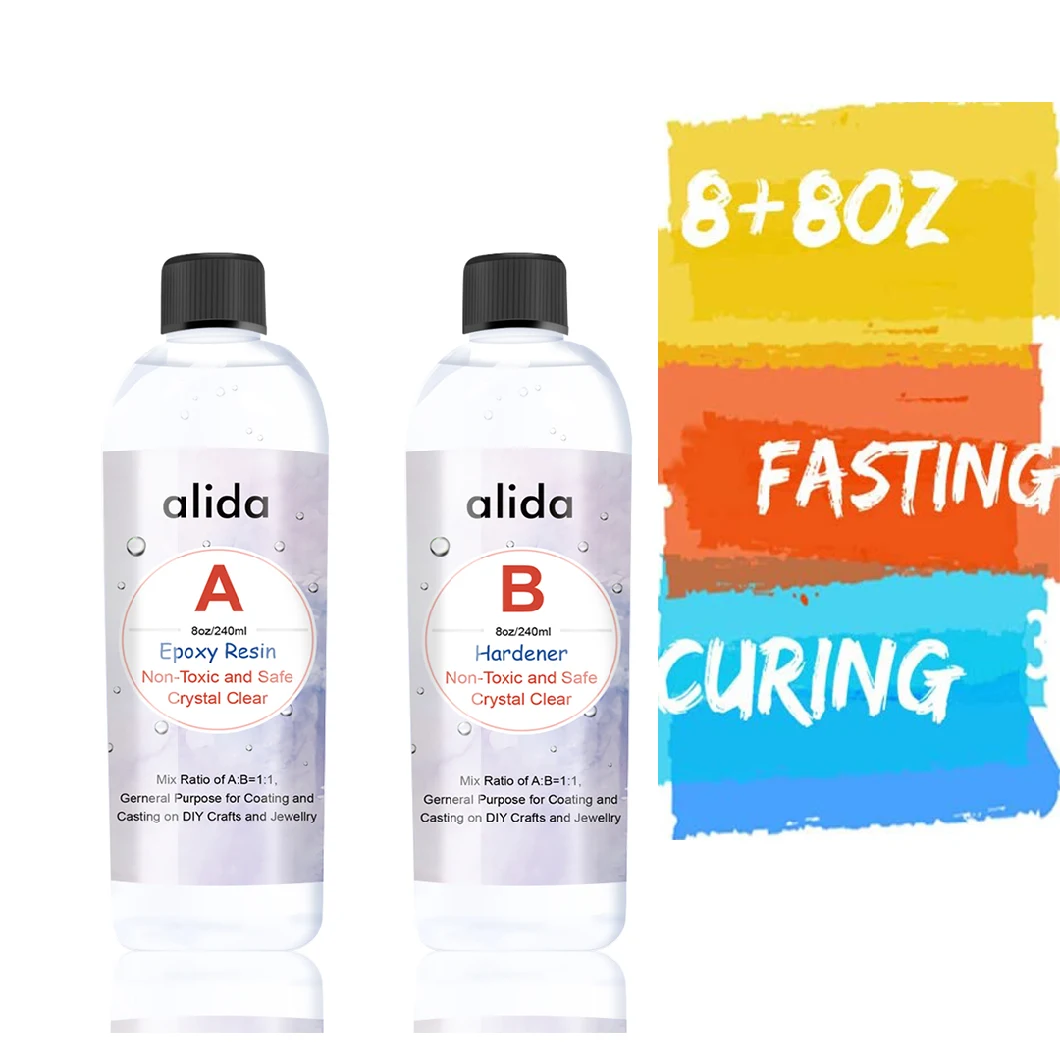 Item (ALD-2103)

Epoxy Resin(A )

Hardener(b )

Color

clear
clear

Viscosity@25ºC(mpa.s)

380-450

30-40

Mix Ratio(by weight)

1
1

Hardness(Shored)

75-80

Operation time(100g mixed glue ,25ºC)

50-60minutes

Curing Time(25ºC)

24-26hours

Curing Time(35ºC)

8hours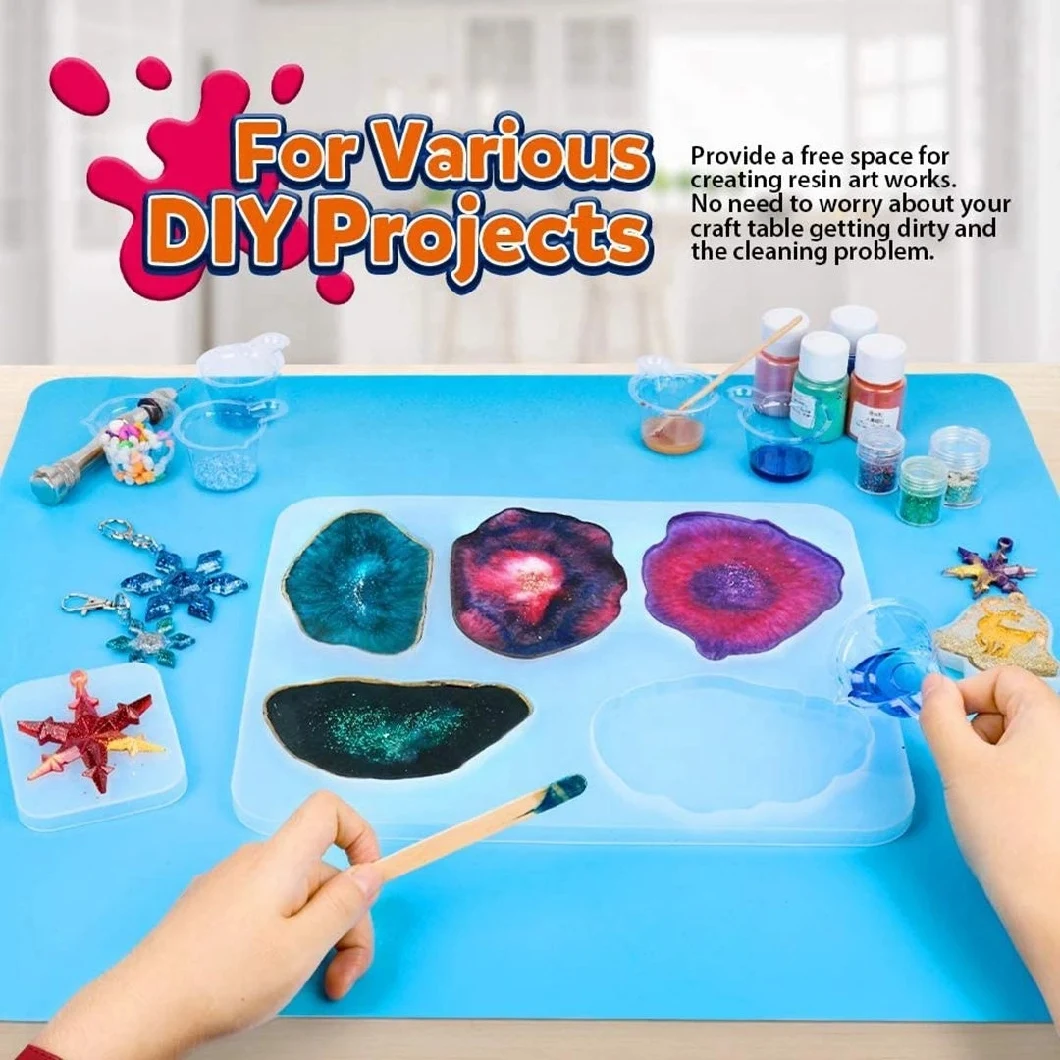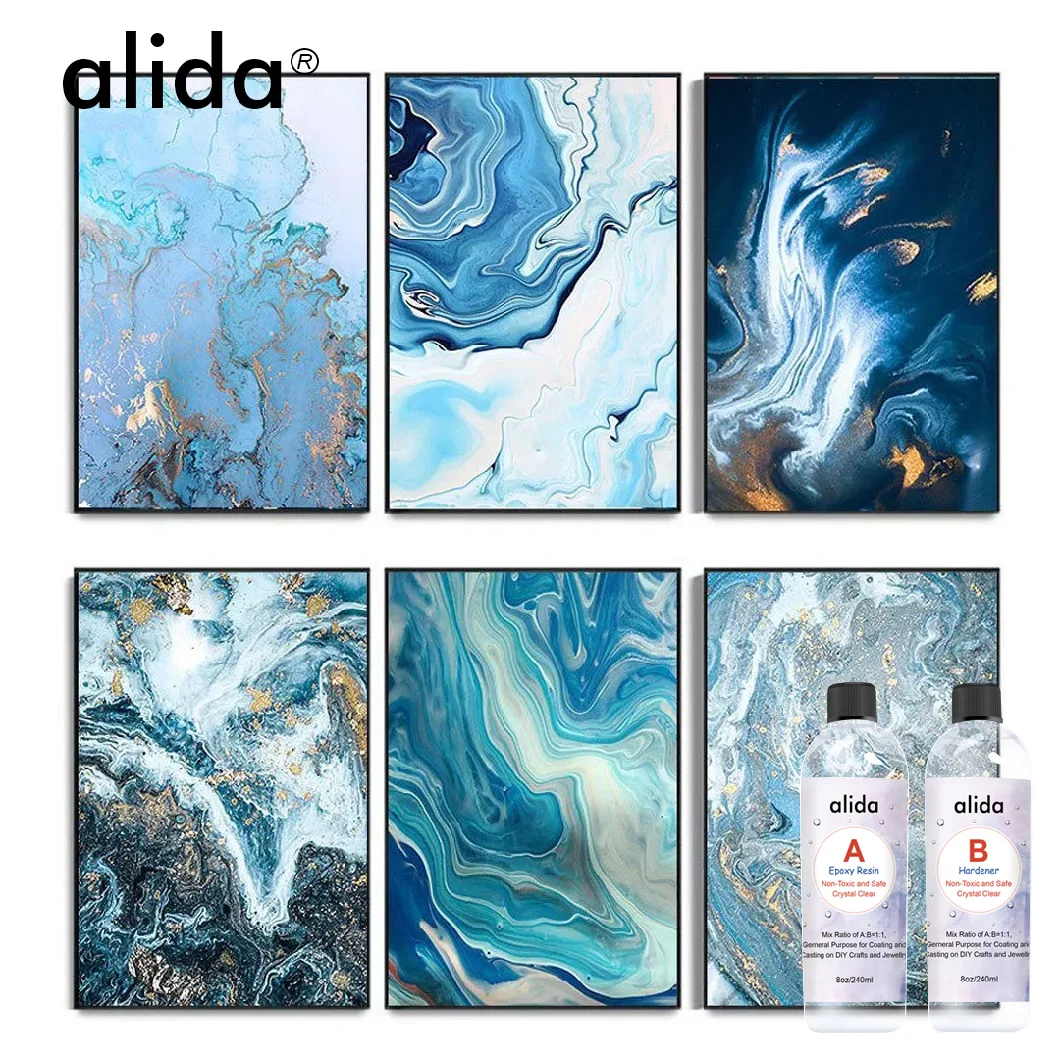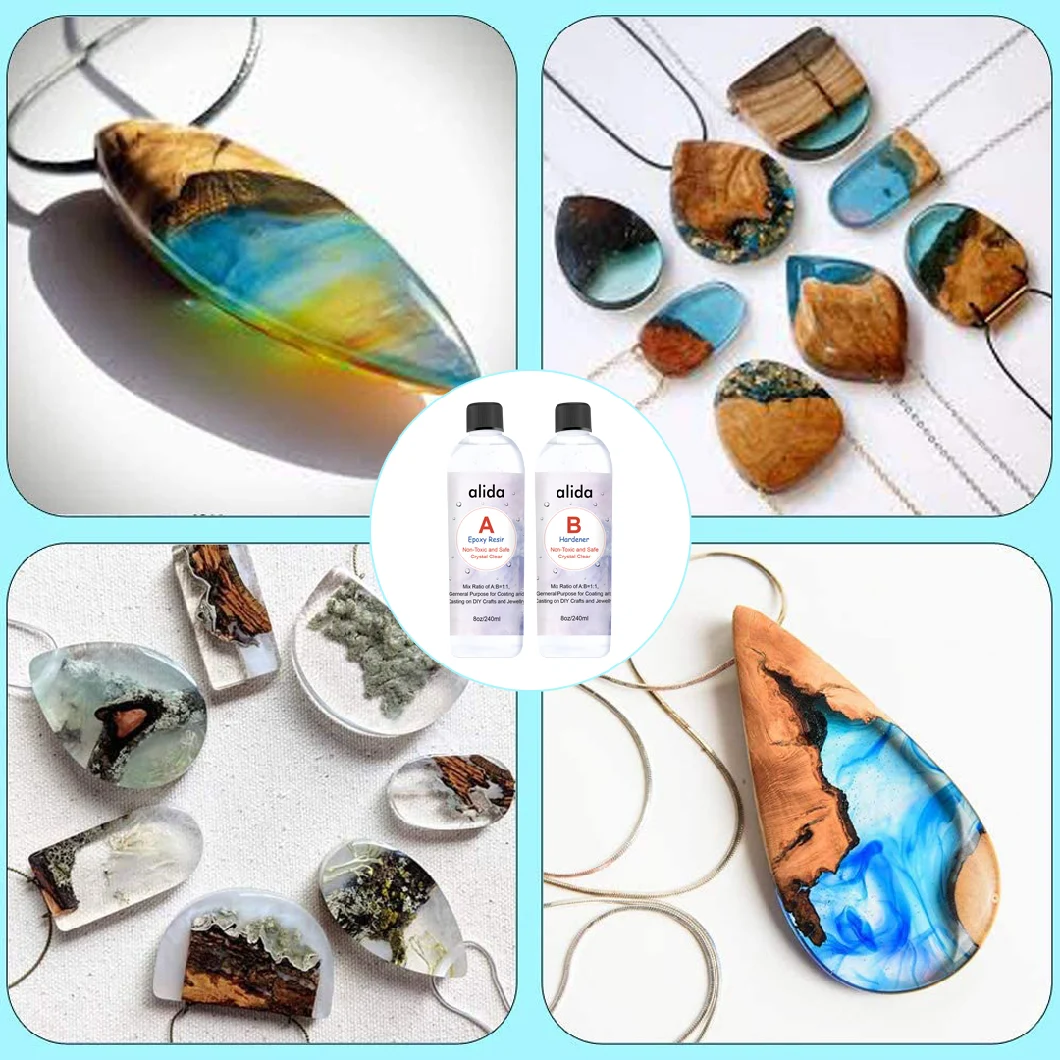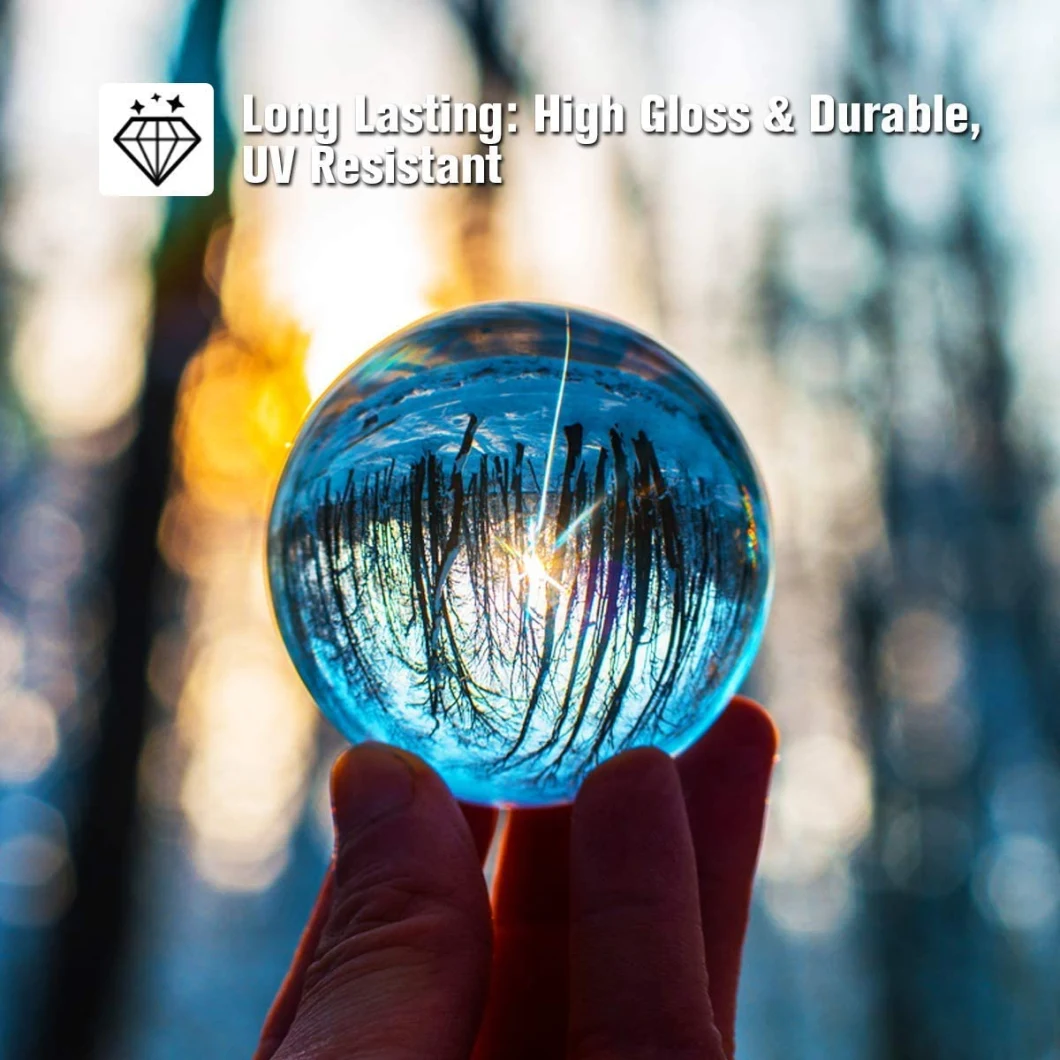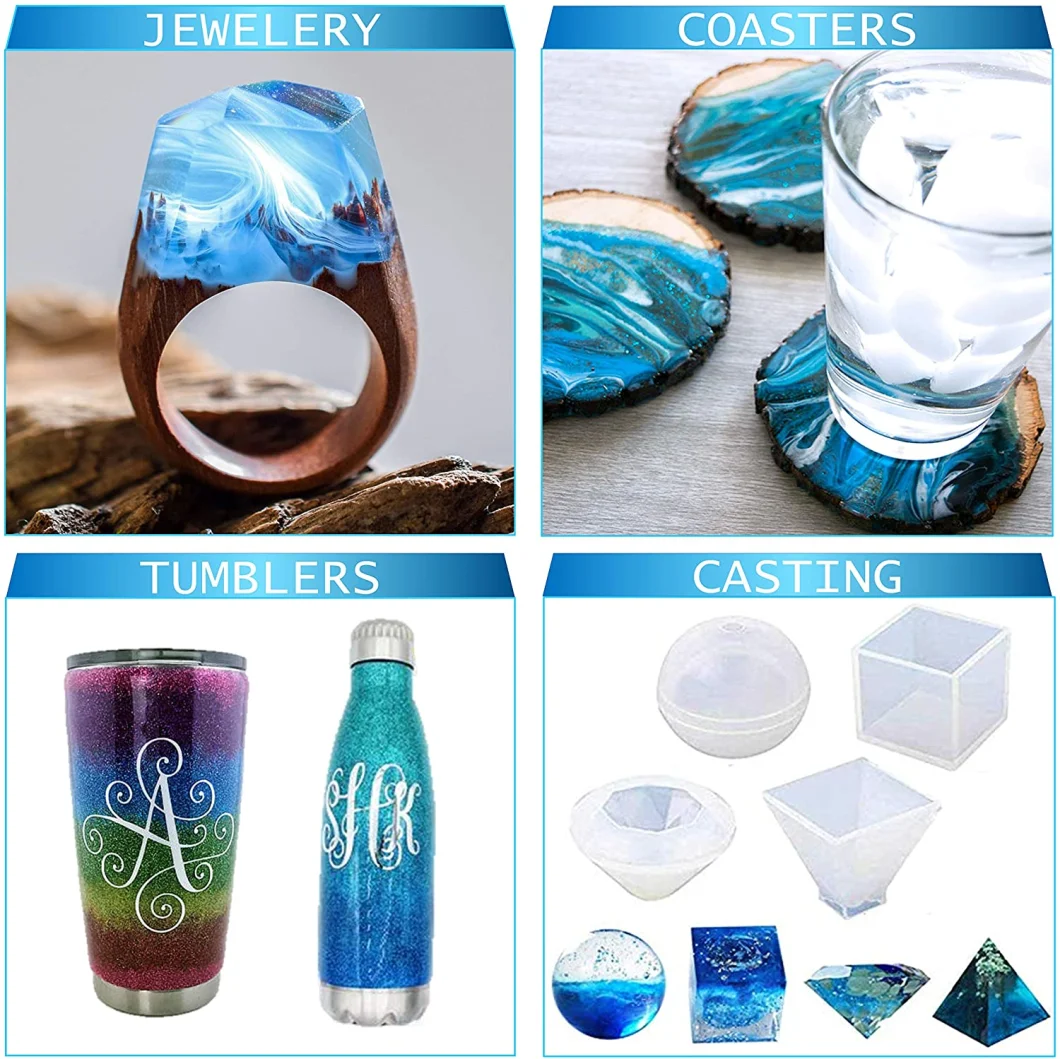 How to use
Package
--8oz/240ml
--16oz/480ml
--32oz/960ml
--1gallon/4kg
--2gallon/8kg
Accept package and label OEM&ODM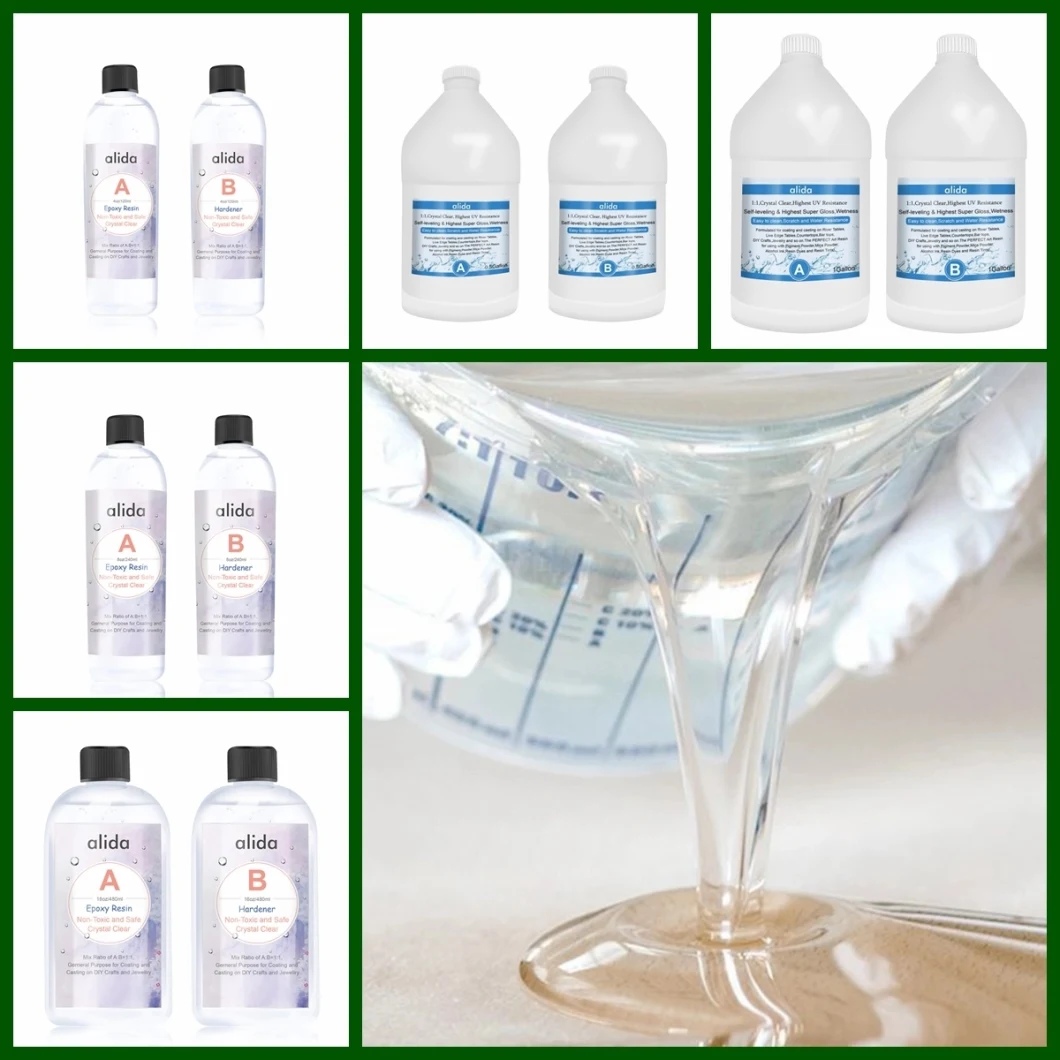 Certification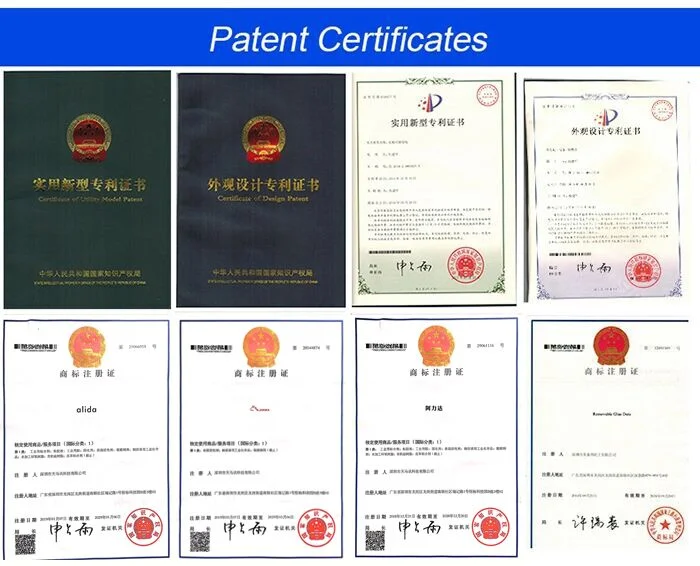 Company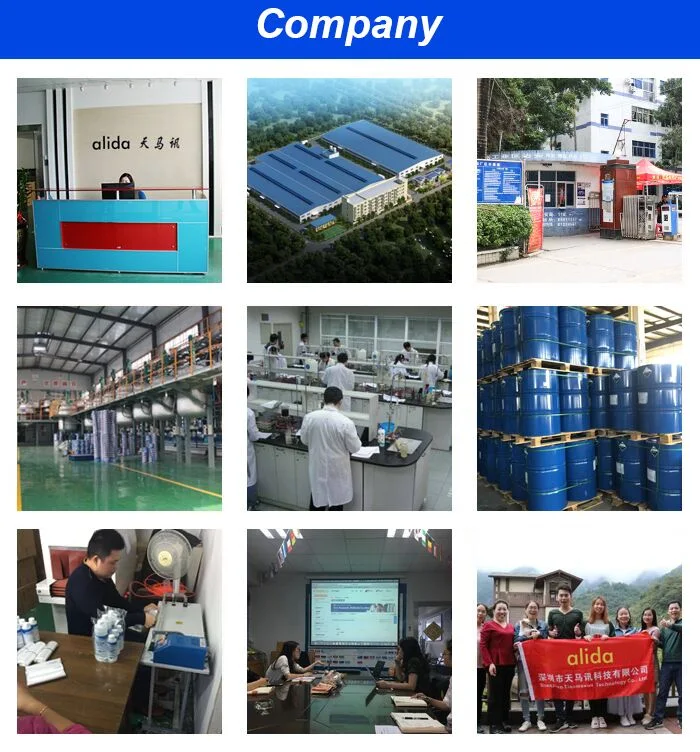 FAQ
1.Q: What's the best way to mix this?
A: You'll want to make sure that you have 2 parts base resin and 1 part curing agent measured precisely, by volume. Pour each into your mixing bucket, and we recommend mixing by hand for at least 3 minutes and between 3-5 minutes or until it is fully mixed. Be careful to scrape the
sides while mixing, but when pouring, do not scrape the sides. This can impart unmixed material that may cling to the side and has not been incorporated. Don't worry about any bubbles in the mixture, they will all work themselves out.
2.
Q: How long does it take to cure, and what temperatures can I pourthis in?
A: Our optimum environment temperature range is 72° - 84°F (in a clean, temperature controlled environment. In that temperature range, it will begin to gel in 20-30 minutes, and cure rock hard within 24 hours.Temperatures under 70° will slow the curing process even more, and the closer you get to 60° the curing process will stop. Above 85°, it will begin to accelerate curing, leading to cracking, shrinking and other negative results.
3.
Q: Is your epoxy FDA Compliant?
A: The short answer is, yes. Once our epoxy has cured, it becomes safe,per FDA code, 21CFR175.300 which states "Resinous and polymeric coatings may be safely used as the food-contact surface of articlesintended for use in producing, manufacturing, packing, processing,
preparing, treating, packaging, transporting, or holding food" and can be used as a "functional barrier between the food and the substrate".
A: Our optimum environment temperature range is 72° - 84°F in a clean temperature controlled environment. In that temperature range, you can demould between 18 and 24 hours, and its optimal workability will be at 24-30 hours. At 30 hours it will sand and plane as easy as wood!